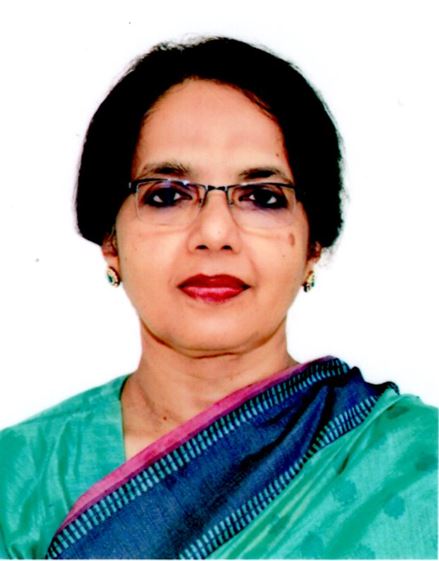 SHAMIMA NARGIS
(Chairman, Bangladesh Development Bank Limited)
Shamima Nargis, former Senior Secretary to the Government has been appointed as Chairman of Bangladesh Development Bank Limited (BDBL) on 14th November 2021. Prior to joining as Chairman, BDBL, she served as Member in the Planning Commission in the capacity of Senior Secretary to the Government.
In her long 32 years' career of civil servant, she served in different ministries /divisions like Economic Relations Division, Local Government Division, Finance Division, Public Administration in the capacity of Additional Secretary, Joint Secretary, Deputy Secretary and so on.
She obtained her Masters in English Literature from the University of Dhaka. She was a Hubert H. Humphrey Fellow of the US State Department at the University of Minnesota USA. She participated in six months long Voice Secondment Program of World Bank representing the Government of Bangladesh. She has successfully completed Executive Program on Mastering Negotiation at the John F. Kennedy School of Government at Harvard University.