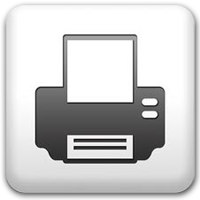 Last updated: 9th April 2022
---
Address Change
Can I change my mailing / permanent address?

Yes, you can fill up bank's prescribed address change form (available any of our branches) or you can send us in writing change of address with a copy of utility bill documents showing your new address.

Your instruction should be submitted to your Branch of BDBL where you opened your account. .
Chairman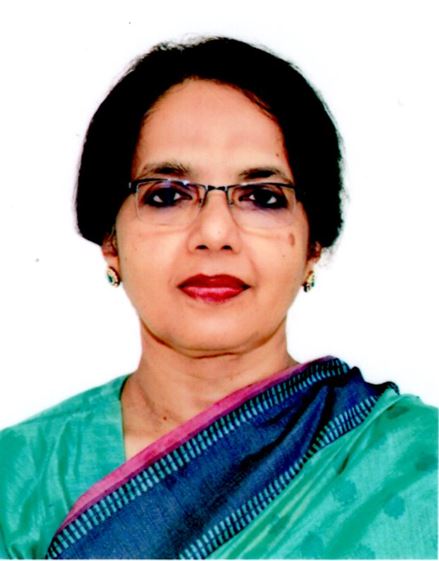 Shamima Nargis
Chairman, BDBL (Details)
Managing Director & CEO
MD.HABIBUR RAHMAN GAZI
Managing Director & CEO,BDBL (

Details

)
Others Important Links
Others Important Links
Central Services

Emergency Hotline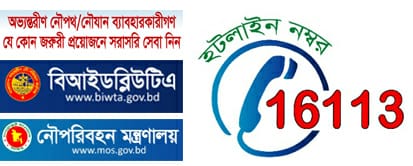 Innovation Corner